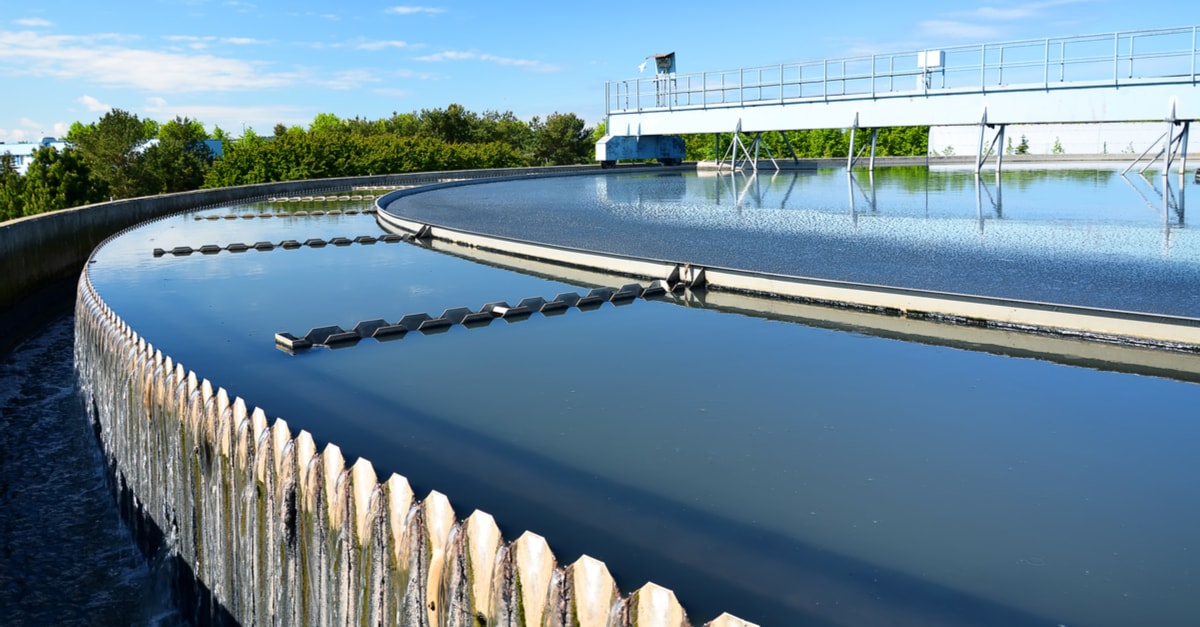 For over three decades, WaterColor Management has protected a variety of water filtration, softening and purification providers, carefully assessing risks before providing time-tested-and-true product liability and completed operations coverage, including for UV and reverse osmosis filtration systems. Today, we offer the most comprehensive water coverage package with the insurance industry's' strongest financial strength rating—AM Best A++ VX—together with a highly competitive pricing structure to provide consistent, reliable insurances for our water business clients.
Promises, Promises, Product Performance—Failure
In giving commitments to soften water, remove lead, dissolve solids or kill bacteria, filtration, softening and purification firms are likely to be sued if there's an (alleged) failure to perform. It's important to have an insurance policy capable of covering a water purification provider's biggest threats.  A home or restaurant's dishwasher malfunction because of calcium or iron buildup, a customer becoming ill because of E-coli found in drinking water, or water being tested a year after installation revealing high quantities of lead in the water can all lead to expensive claims and lawsuits. Modern water treatment faces several hazards. But each can be circumnavigated, both financially and operationally, by obtaining comprehensive products/completed operations liability insurances and applying careful loss control.
Protection Against Bacteria, Viruses, Lead, Radon, Mold
So, the customer says your product failed, but that's only half the battle.  Product liability coverage alone isn't going to rescue an insured who has opted for standard coverage from a big-name insurance company.  If the injured party alleges that bodily injury or property damage was the result of bacteria, virus, lead, or radon, most insurance companies will point to the bacteria, virus, fungus, lead or radon exclusions in their policies and run away. While mold normally isn't a direct exposure of the softening, filtration or treatment operation, it is a big byproduct of a leak!  Connections sometimes break, fittings become worn, and water pressure variations cause ruptures. A ground floor condo unit owner has an RO system installed. A day later he leaves town for a month. Two weeks after leaving, he receives a call from his friend who was to check the condo periodically. The friend reports that the condo was flooded, and the residence was full of mold. There was a slow leak where the RO was connected to the water supply under the sink! The water damage would be covered under an average policy; the mold damage would not be covered in almost all policies. Again, WaterColor Management understands the water industry and provides mold coverage for completed operations.
As your underwriter, WaterColor Management can navigate the difficult waters of modern water coverage needs. Backed by the industry's broadest water treatment coverages, WaterColor Management proudly boasts it is supported by insurance companies with A++ ratings. We specialize in insuring a variety of water classifications, offering the most secure coverage for businesses involved in filtration, softening and purification. Take a look at our liability insurance features.  We fill the coverage gaps left in standard policies.
Sources: ESP Water Products, Water Treatment Guide, APEX Water Filters