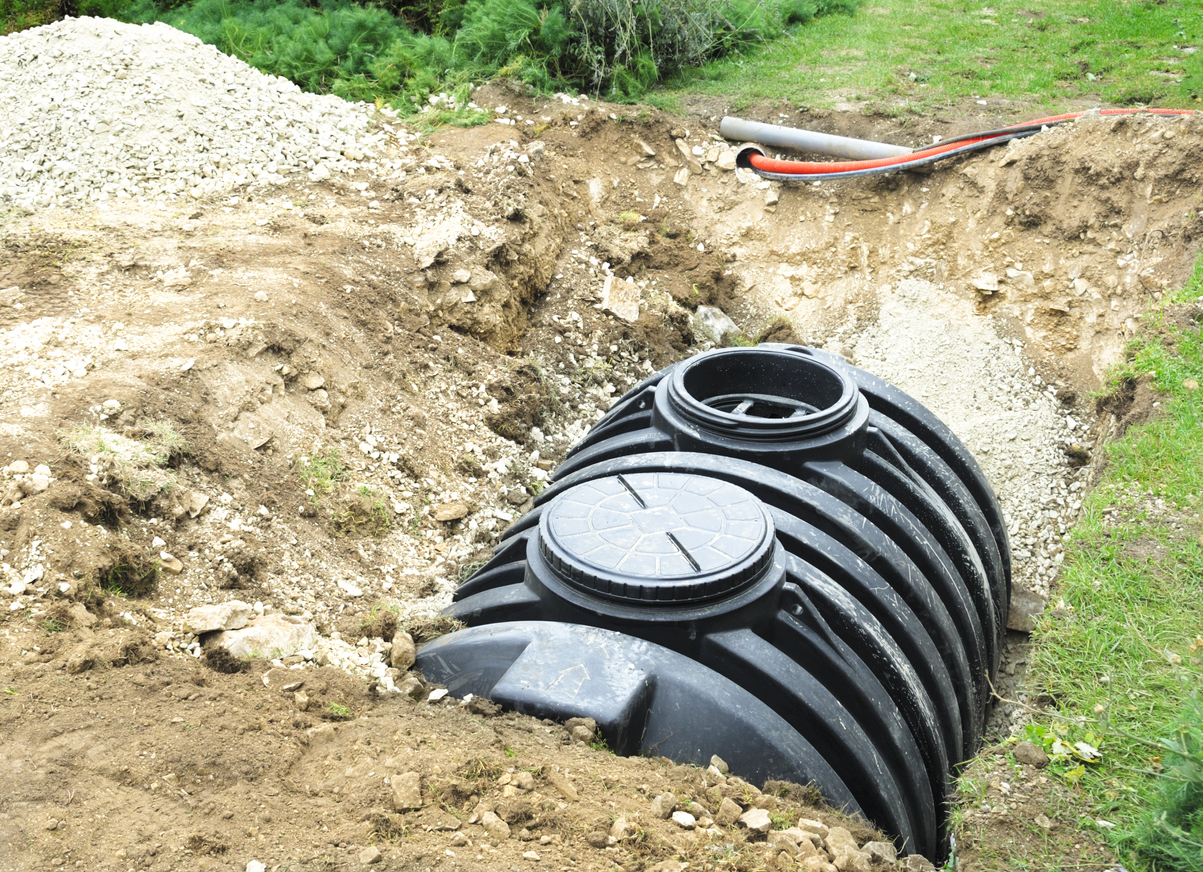 Septic tank installation is one thing that companies or people request once or twice as tanks can last for decades. A cement system could even last for generations if it is made of quality materials and installed correctly. Unfortunately, there is always the possibility that mistakes happen, significantly hindering the effectiveness and longevity of a septic tank.
Of all the mistakes installers can make on their first septic tank installation, these three are the most common and most detrimental.
Failing to Obtain the Right Permits
Permits are an essential part of the installation process. Without the proper permits, an installation job will be against the law, and installers can run into legal issues with city, county, or state officials. This would only prolong a project as things get tied up legally and could end up costing a client in the field significant funds to have to pay fees or pay for representation in court.
The permit process is necessary to protect the health and safety of the people and businesses that use the tank, in addition to the surrounding communities and animals in the area. Clients should make sure to obtain the right permits and invest in Wastewater Treatment Coverage insurance to protect against legal complications and the reputational and financial fallout that follows.
Failing to Test the Soil & Consider Pollution
Septic tanks rely on permeable soil around the tank to naturally treat liquid residue instead of contaminating runoff water or leaking into the water. If installers improperly install a septic tank, the surrounding waterways may end up polluted. This can lead to fines and infractions from local government agencies. Some areas will even fine installers for sewage surfacing above ground level.
Before installers set up a tank, they are legally obligated to obtain a percolation test that ensures the soil meets local health department requirements. Usually, the ground is required to have adequate amounts of permeable contents, such as gravel or sand.
Failing to Execute Proper Excavation
Septic tank installation techs should excavate the septic tank site properly and level the base out before setting the tank. If an installer skimps on these steps, they could install a tank at the wrong depth or pitch, which would only create runoff issues.
The excavation site's working area, including length and width, should provide the proper space to allow for proper compaction and backfilling and provide a safe working environment for the crew. It's also important to keep in mind the proper scheduling of excavation and installation, so clients should schedule the excavation when it will have a low impact on the surroundings.
While there are other mistakes that installers can make in the process, avoiding these issues can help clients in the industry from running into legal issues and challenges with scheduling, pollution, and the need to have to redo a project entirely.
About Watercolor Management
WaterColor Management has insured the water industry for over 30 years. Our policies include unlimited defense cost coverage in the event of a lawsuit against you. Call us at (256) 260-0412 or email info@watercolormanagement.com for a quick quote for your Water Business Professional, Products/Completed operations, Pollution and General Liability Insurance.