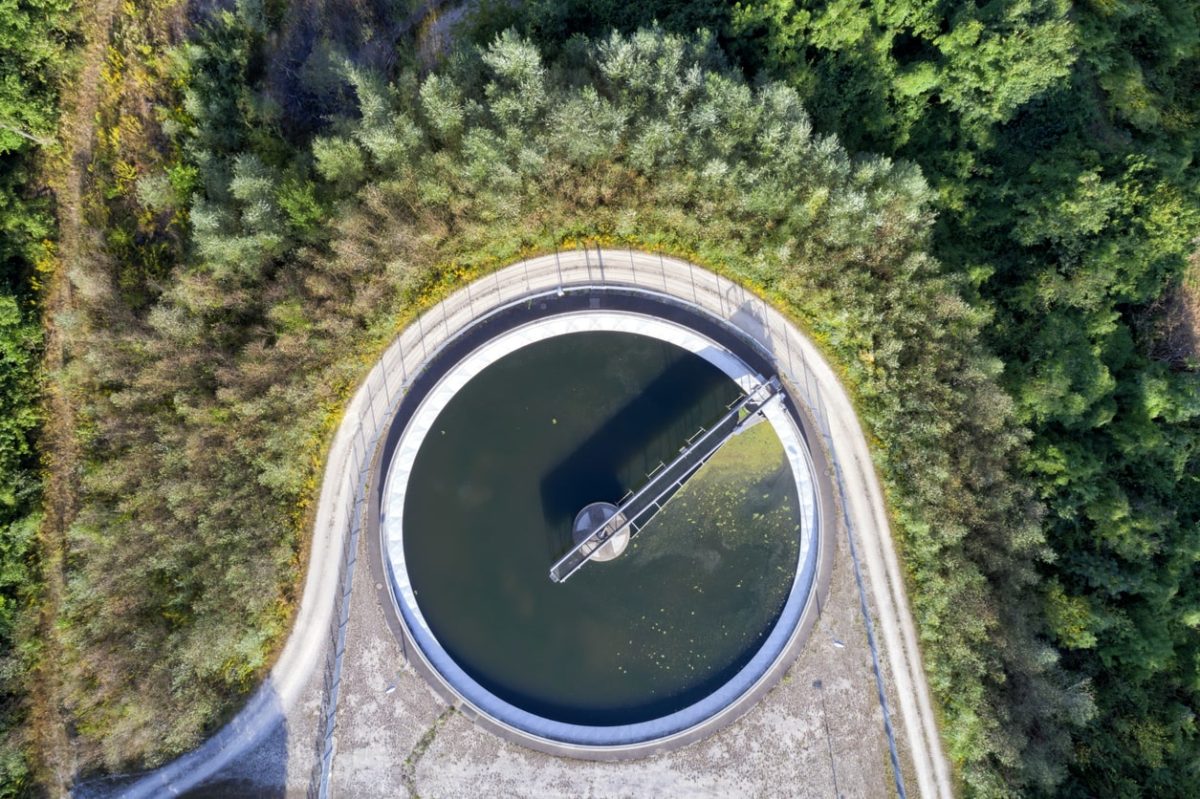 Centralized sewer systems and water treatment plants are the unsung heroes in the public's daily life. From ensuring clean drinking water to taking care of human waste, these operations go unnoticed and rightfully so as public exposure to sewage is something that no one should have to deal with.
But what about professionals who handle sewage as part of their daily job? What if they're exposed? The most common ways people experience exposure to sewage is through things like overflowing toilets and septic tanks, and backed-up sinks and tubs and floor drains. But for professionals who work with sewage every day, they run the risk of being exposed throughout their tasks at any time.

Here, we look at the health effects that sewage can have on our bodies and how to prevent these effects from sinking in.
PPE for Sewage Workers
Workers handling human waste or sewage should be provided the right gear to work with. PPE for sewage workers, along with training on how to use it, should be a foundation to a healthy work environment for workers. Employees should also have access to handwashing stations and have the opportunity to wash their hands after removing PPE for sewage workers.
The following PPE for sewage workers handling human waste or sewage includes goggles, protective masks, liquid-repellent coveralls, waterproof gloves, and rubber boots. Through these items and training on how to use them and keep away from exposure to sewage can combine for limited risks.
For companies who oversee employees working with sewage, they should be sure to cover their own risk from exposure to liabilities and claims related to the negative health effects of sewage. Septic and sewer coverage from Watercolor Management, for example, is one way that companies can operate with the peace of mind knowing they are putting their employees' health at the forefront of their daily tasks.
Health Risks of Sewage Exposure
Diseases involving sewage can have instant effects on the human body and see a quick spreading of bacteria. Three main health risks are made present due to the effects of raw sewage such as viruses, bacteria, and parasites.
Viruses
Viruses can cause gastroenteritis, which can be mistaken as the stomach flu. This virus can cause diarrhea, abdominal pain, cramping, nausea, and excessive vomiting. Another virus, poliomyelitis can cause temporary or even permanent paralysis. Symptoms such as sore throat, fever, nausea, vomiting, constipation, and abdominal pain are common.
Bacterial Problems
Bacterial infections can occur due to exposure to sewage if left untreated and uncleaned. Infections can become bloodborne which can then turn into life-threatening issues. One bacterial infection known as campylobacteriosis can cause bloody stool, fever, cramping, and vomiting.
A more common bacterial infection related to sewage exposure is E. coli, which can develop into the fatal hemolytic uremic syndrome, eventually turning into kidney failure or even death if it's not addressed properly. Symptoms with E. coli include nausea, vomiting, abdominal pain, and fever among other related issues.
Common waterborne parasites can cause Cryptosporidiosis and Giardiasis. These are two of the most common diseases in the U.S., which can cause similar symptoms as listed above.
About Watercolor Management

WaterColor Management has insured the water industry for over 30 years.  Our policies include unlimited defense cost coverage in the event of a lawsuit against you. Call us at (256) 260-0412 or email info@watercolormanagement.com for a quick quote for your Water Business Professional, Products/Completed operations, Pollution and General Liability Insurance.