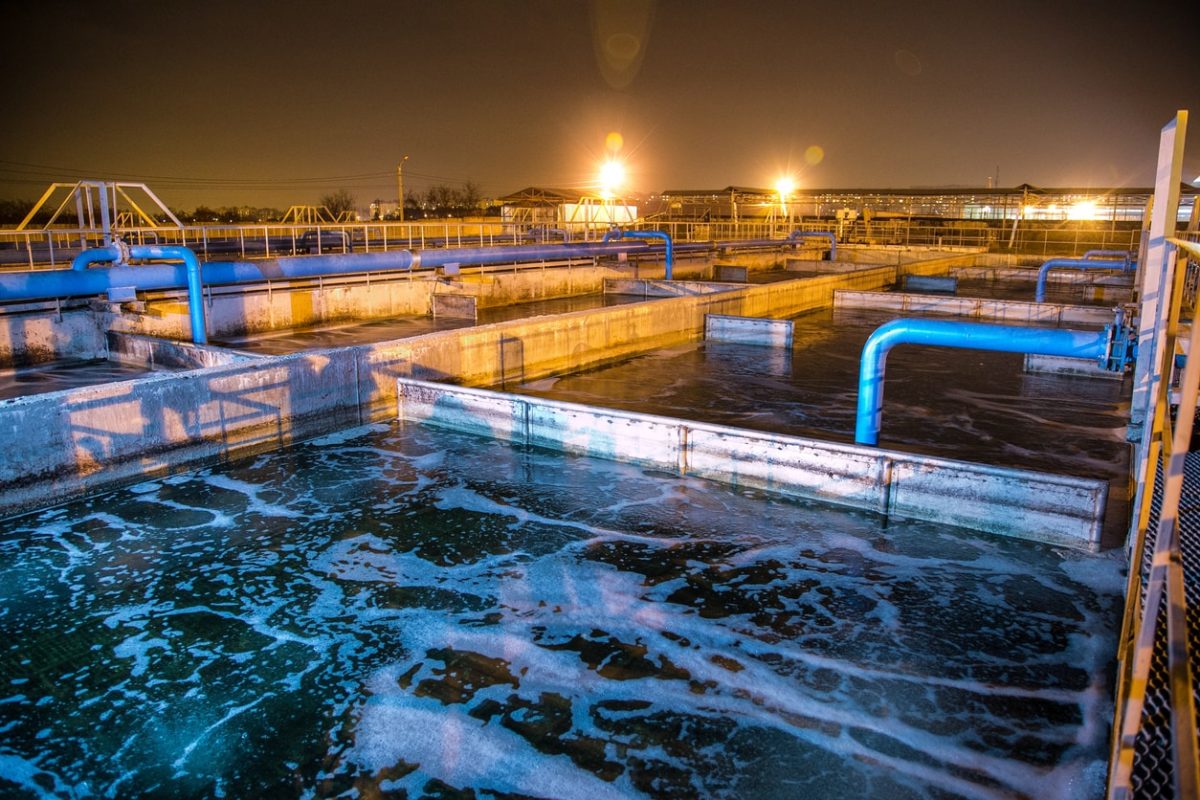 A report published by Grand View Research found that the industrial water treatment chemicals market is set to reach $18.3 billion by 2025. Getting clean water is essential for everyone; the industry is going to continue to expand because so many countries still lack proper access.
Having the best possible water treatment technology and equipment is crucial to this cause. Selling water treatment insurance to clients will come in handy when things break down. But making sure that clients stay modern will ensure that their insurance coverage isn't their only backup plan.
This is the water treatment industry outlook for the 2019 year, via Water Technology.
Rising Trends in the Water Industry
The water industry is needed across the world, such as the Asia Pacific (like Australia and India), says Digital Journal. Water desalination means that people don't have to worry about getting sick. While several countries are focusing on bettering the water systems they have, here's a list of the newest trends for the year:
Expect to see a decrease in groundwater pumping and a rise in the use of more sustainable water treatment systems.

The reduction of underground aquifers is a sign of the government enforcing strong regulations for a centralized water treatment model that is sustainable for years to come. Researchers say that the water treatment industry is going to lead the forefront on newer water technologies.

Natural disasters are a hassle, so expect to see a boost in the resilience of essential water equipment.

The threat to infrastructure is always going to be there; while water treatment insurance will protect your client after an incident, it's not going to cover everything. When disaster strikes, your client can lose everything, including things that can't be replaced by an insurance policy check. Increased budgets in this field will help lead to better equipment and safety measures.

Water reuse is not a new idea, but it's going to become more widespread.

Water reuse through a sturdier water infrastructure will make a huge difference. Natural water sources are not always available, which means a backup plan is needed. Finding affordable alternatives to clean water is easier when water recycling is involved.  

Seawater desalination is going to become a core part of society.

Purifying salt water is not exactly easy, but it's a great way to make use of the water around us that we cannot normally drink. Saltwater desalination is going to become a high demand that will push for more eco-friendly ways to get clean drinking water.
Expect the water treatment industry to flourish over the upcoming years. Grand View Research estimates market valuation at $103.41 billion by 2025. The need for freshwater is never going to go away. Ensuring that your clients have water treatment insurance will help as their business continues to grow.
About Watercolor Management
WaterColor Management has insured the water industry for over 30 years.  Our policies include unlimited defense cost coverage in the event of a lawsuit against you. Call us at (256) 260-0412 or email info@watercolormanagement.com for a quick quote for your Water Business Professional, Products/Completed operations, Pollution and General Liability Insurance.