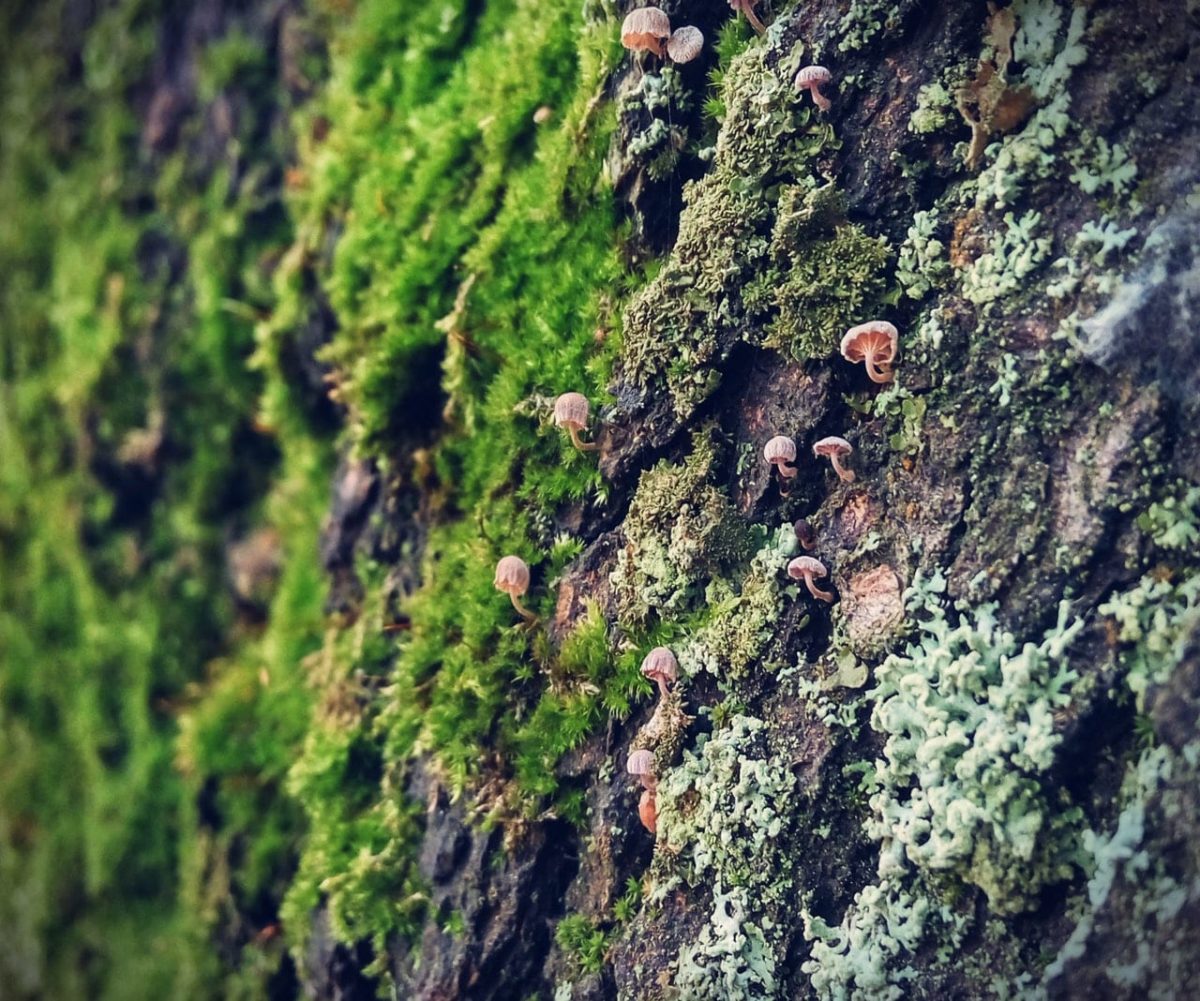 Water testing, treatment and handling often involve testing for and exposure to fungus and mold. A failure to identify or a failure to treat can result in serious harm or damage to others and put you at risk for that loss, but most commercial liability policies today exclude mold and fungi from coverage. This means any claim that results from this that injures property or people will not be defended nor payment made, leaving you exposed.
The Evolution of Mold and Fungus
Mold and fungi are constantly evolving, and this could create huge problems for your business. What previously worked against some types of mold and fungus no longer is effective. We see this each year in the common flu. The flu vaccine often fails to effectively the newly mutated virus strain.
The same pattern can be applied to your business. The system is the patient, and the water in that closed system is the breeding ground. You adjust to keep the water free of harmful fungus and mold just as the flu vaccine has to be adjusted each year, and it is an never-ending battle. Should the fungus or mold get ahead of your treatment, the result may be serious injury or sickness to anyone exposed to the mold and fungus that evolved ahead of your treatment protocols, and when this occurs the government and your client will look to you for indemnification of the claims, costs and any regulatory or statutory violations.
Our Policy
WaterColor Management has removed these limitations on mold and fungus from our policy and provides both defense and indemnity from claims involving these events. This is a huge deal to anyone involved in water treatment or testing, as you may often perform these functions as part of the services you do for your clients. A failure to properly identify mold or fungus, or a failure to adequately, reasonably or effectively prevent or mitigate them can easily lead to a large and catastrophic loss to your business. Subrogation by the owner of the facility or action by regulators may compound the problem and impact your business.
Our policy provides you coverage for these large risks and we provide you pollution and errors & omissions (E&O) liability protection as part of our tailored offering designed for businesses that do what you do. Remember the value of the protection is measured by what happens when the claim occurs. We are your proven choice. Our policy helps you heal the water.
About Watercolor Management
WaterColor Management has insured the water industry for over 30 years.  Our policies include unlimited defense cost coverage in the event of a lawsuit against you. Call us at (256) 260-0412 or email info@watercolormanagement.com for a quick quote for your Water Business Professional, Products/Completed operations, Pollution and General Liability Insurance.