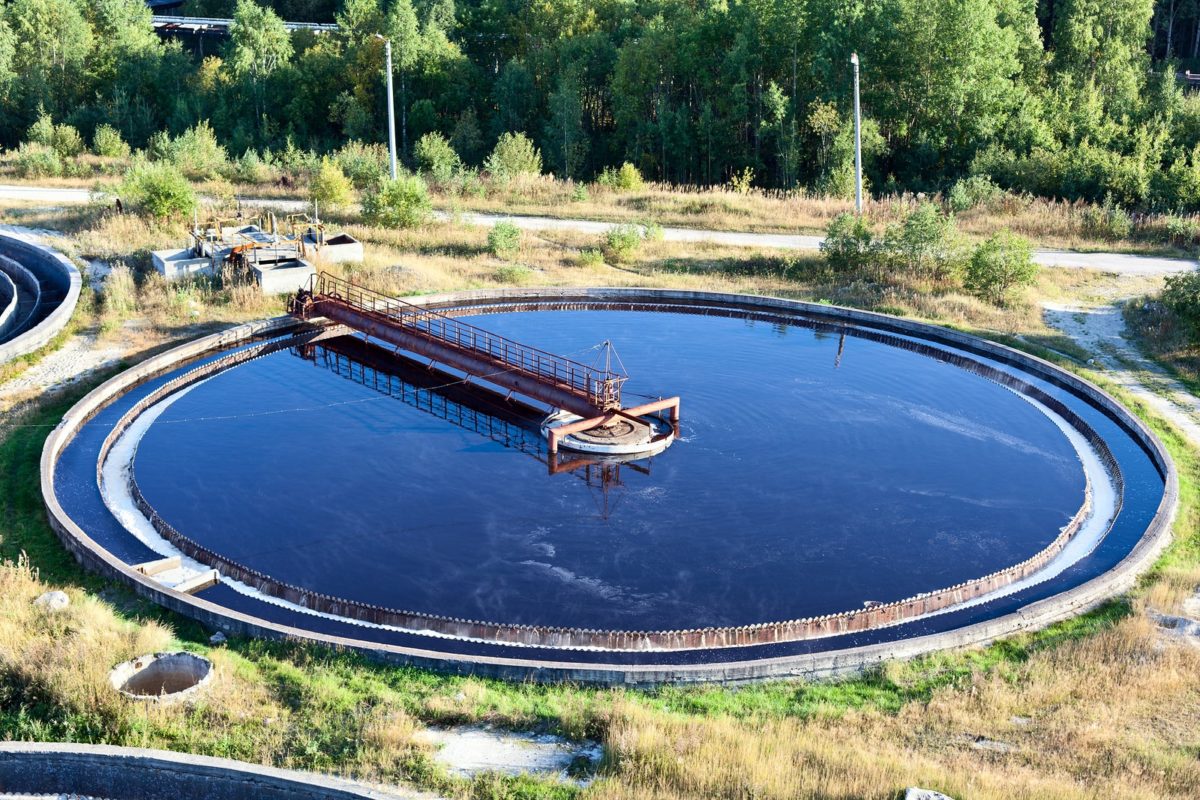 Every conventional commercial liability policy specifically excludes lead and pesticides from coverage. They are either excluded as a pollutant or they are specifically named and excluded in addition to being included in the standard pollution exclusion commercial liability policies have. But why is lead excluded?
The Public's Changing Attitude Toward Lead and Other Potentially Harmful Substances
The changes in attitudes towards lead and its subsequent exclusion from many insurance is an example of what often happens in modern society as we grow more aware of the effects of certain substances.
It has been shown by scientific studies that if you consume or are exposed to a high enough amount of lead, your health will suffer. That is equally true of many other substances, even naturally-occurring ones found in the environment. In most cases, if a study (or several) reveals that lead or another substance causes injury if exposure and consumption reach certain levels, the most likely response is to completely eschew lead usage. This happens on higher levels; the government may be pressured by activists or the public to pass restrictions and prohibitions, and any business found to be using these substances will not be viewed favorably. A similar case occurred with DDT.
For these reasons, many insurers choose not to cover anything associated with lead and pesticides, as for some this could be viewed as endorsing or defending the use of potentially harmful substances.
Adding to Your Contracts
To help you, we recommend you add the following wording to any contract you use for performing lead testing or treatment services for another. We also recommend you run this by your attorney for approval and any revisions they may want to make before using it.
The wording to add is: 
"…You and Client mutually agree that You cannot be held liable or assume any liability or responsibility for any property damage or bodily injury or loss resulting from lead other than lead testing by You under this Agreement…"  
This may help to mitigate your exposure.
However, keep in mind Watercolor Management is not a legal organization. We strongly encourage you to involve your attorney if you are treating water for lead. Remember, knowing what coverage you have before a claim is preferable to learning during the claim. As your proven choice our role is to make sure you do.
Our Coverage
We offer protection for lead testing under our coverages, but keep in mind that lead removal or treatment is not covered. Pesticide testing and treatment are covered under our policy but also are excluded under a traditional commercial liability policy.
Having our coverage means we defend you in claims, and we will pay sums you become legally obligated to pay involving the treatment of or testing for pesticides. For lead, our coverage only extends to testing.
About Watercolor Management
WaterColor Management has insured the water industry for over 30 years.  Our policies include unlimited defense cost coverage in the event of a lawsuit against you. Call us at (256) 260-0412 or email info@watercolormanagement.com for a quick quote for your Water Business Professional, Products/Completed operations, Pollution and General Liability Insurance.