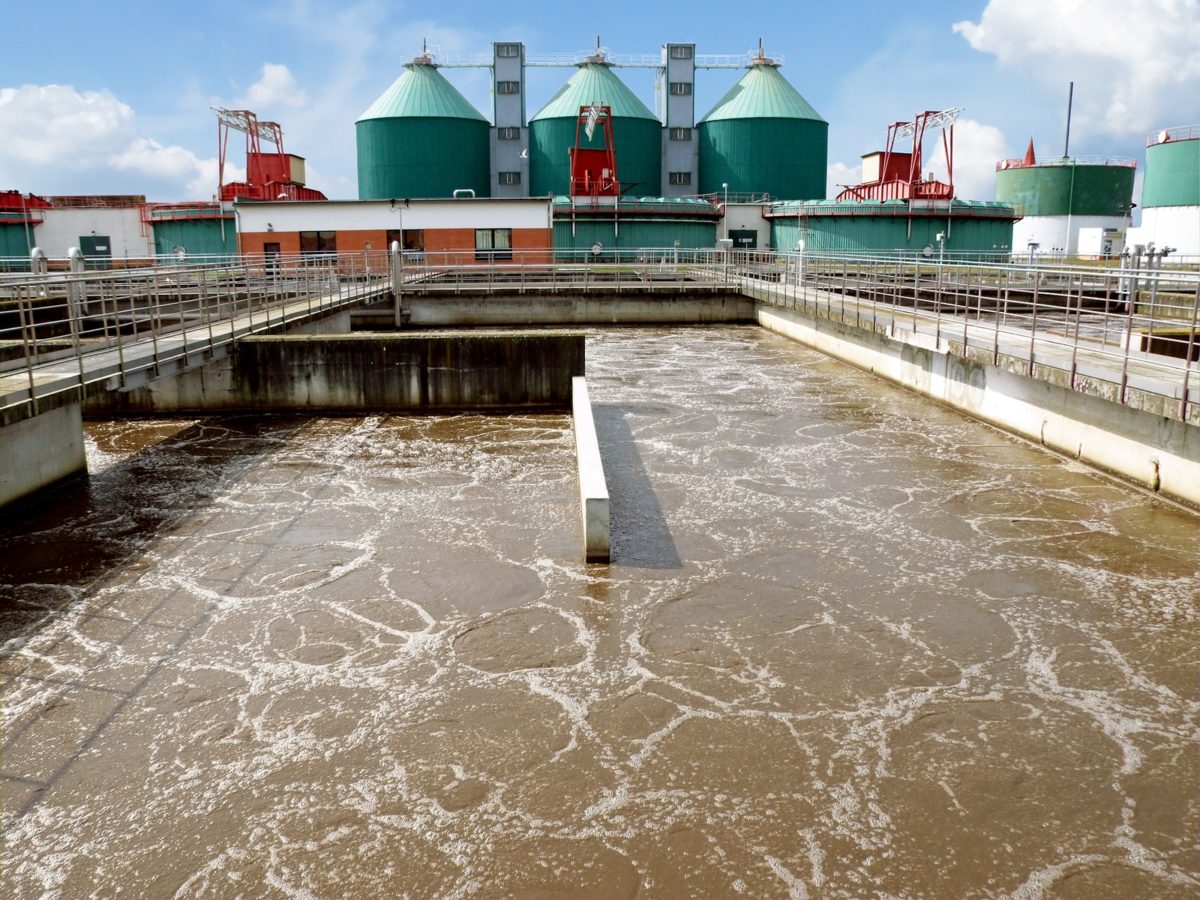 For any business that works within a specialized niche or industry, it's important to have specialized, personalized insurance coverage. Every industry has its own unique risk exposures, an insurance program designed to suit not only the industry's exposures but each individual business's operations and exposures is key to reducing losses and preventing costly claims.
Here at WaterColor Management, we understand the exposures of the water treatment industry, and we've developed insurance solutions that specifically fit their risk profile.
The Exposures of Water Treatment Businesses
Water treatment companies have a huge responsibility to people across the nation. As they work to provide clean and safe water to their region, they face a number of unique risks. Some of these risks include:
Failure to supply water

Injuries and illness in the facility

Pollution (as well as cleanup and removal)

Cybersecurity concerns

Maintaining their extensive and expensive property and equipment

Underground pipe maintenance
Water Treatment Insurance with WaterColor Management
WaterColor Management has been the source of insurance and risk management solutions for water and wastewater treatment risks since 1986. We are the largest and most competitive underwriter of water treatment risks in the United States, and we are the original provider of insurance coverages and loss control services designed for members of the Association of Water Technologies (AWT).
We insure a number of different clients through our Water Treatment insurance program, with each contract tailored to the individual organization's risk profile, operations and exposures. Our portfolio of clients has everything from one-person water treatment operations to large-scale global operations with hundreds or even thousands of employees. Some of our clients include:
Water treatment firms

Distributors and servicers of water treatment equipment

Distributors, sellers and blenders of water treatment chemicals

Boiler and cooling system servicers

Water testing labs

Water treatment scientists and consultants
We offer specialized Liability and Property solutions to help defend water treatment businesses against a variety of claims. Where our policies stand out is that they do not have the standard industry coverage exclusions for mold, Legionella, bacteria, corrosives, contaminants, HAZMAT, and gradual pollution. We offer the following insurance coverages:
General Liability

Products Liability

Products Recall

Professional Liability

Completed Operations Liability

Pollution Liability

Excess Coverage

Property

Commercial Auto

Boiler & Machinery

Workers' Compensation

Employee Fidelity & Crime

Cyber Liability & Crime

Bonds
In addition to our insurance products, we help our clients to provide risk management and loss control strategies. Our insurance program will protect businesses in the event of lawsuits, claims and losses, but we also want to help our clients to prevent these incidents from occurring in the first place.
About Watercolor Management
WaterColor Management has insured the water industry for over 30 years.  Our policies include unlimited defense cost coverage in the event of a lawsuit against you. Call us at (256) 260-0412 or email info@watercolormanagement.com for a quick quote for your Water Business Professional, Products/Completed operations, Pollution and General Liability Insurance.